Orignal Art
My life at the end of a paint brush. It makes me ask the question what makes any craftsman devote so much time to their art? The baker, the wood worker, the animator…frame by frame, layer by layer, each groove we find our hands shaping can only be described as compulsory. No matter how tedious or seemingly upsurd, something inside of us says "this is time well spent!". I invite you to view my work, see what moves you and above all consider your purchase towards my creative efforts money well spent.
Interested in a commission?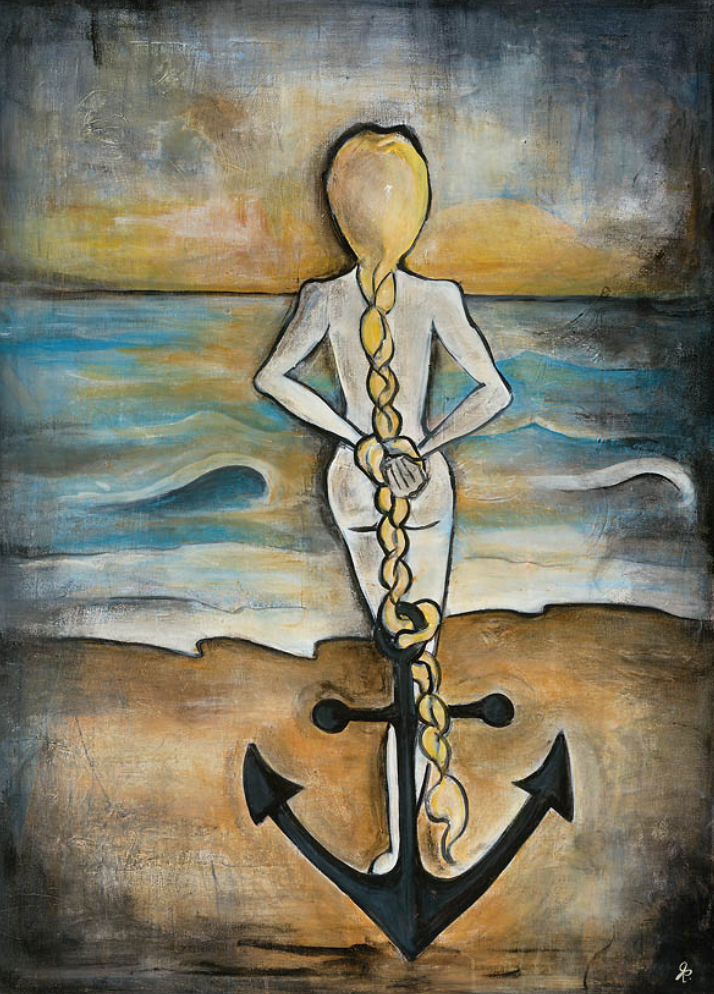 Art Installations
This is where it begins! Before and after the paintings there are art installations! This is where my creative process starts and ends. I develop ideas using live models, creating interesting tableau's and building scenes I would like to paint. Often times once the painting adaptation is complete we bring the installation and painting for exhibition. Contact me if you would like to be a part of my next live installation or exhibition!
Creative Consulting
Lets make your next event or gallery space absolutely original and gorgeous! The visual arts enrich life wherever we go or gather in community. While event planning and creative direction can be overwhelming, I bring a set of skills that will help you realize the full potential of designing a killler event space.
Workshops
Working side by side collectively with others is one of my greatest joys. All we need are our imaginations and some raw materials to create art and meaningful experiences together. My next class is always right around the corner. Find out what's coming up on the calendar or book your own private event with me.
Live Painting
Wild feral painter for hire! A failure to be domesticated to a home studio in my life has opened up a world of public painting adventures. I enjoy the upbeat pulse and energy of working along side local and touring bands. I work fast and love to capture the present moment of any experience. I am also available for public and private events such as festivals and weddings. Book me to sling paint at your event.